All DJs in San Diego
Browse trough all the DJs in San Diego to find the pefect one for your event!
Southern CA, CA
Weddings and other events performed with the highest level of professionalism fun and creativity.
Specialties:
Weddings
,
Corporate
,
School
,
Charity
,
Car Shows
,
Trade Shows
,
Mitzvah
,
Anniversaries
,
Birthdays
,
Graduations
,
Holiday
,
LGBT Weddings Ceremonies
,
Memorials
,
Kids
Events and Weddings Fantastic~!
View DJ
El Cajon, CA
Here you should enter a description of the services you offer that you would like others to see. If you know how to use html you can manually add tags like strong and em.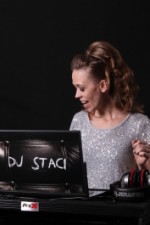 San Diego, CA
"You better lose yourself in the music, the moment. YOU OWN IT..." I'm DJ Staci, and my super-power is getting people to dance like no one is watching! Listen, if none of your guests have taken off read more...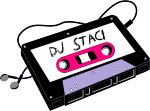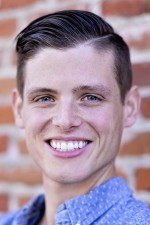 San Diego, CA
Planning a wedding can be a mountain of a task, which is why we've created an easy "one stop shop" to plan your wedding entertainment. Diamond Entertainment can make your dream wedding a reality read more...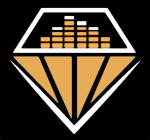 Looking for all San Diego Disc Jockeys?
Check out the entire San Diego Disc Jockey Directory and find the best DJ for your event!